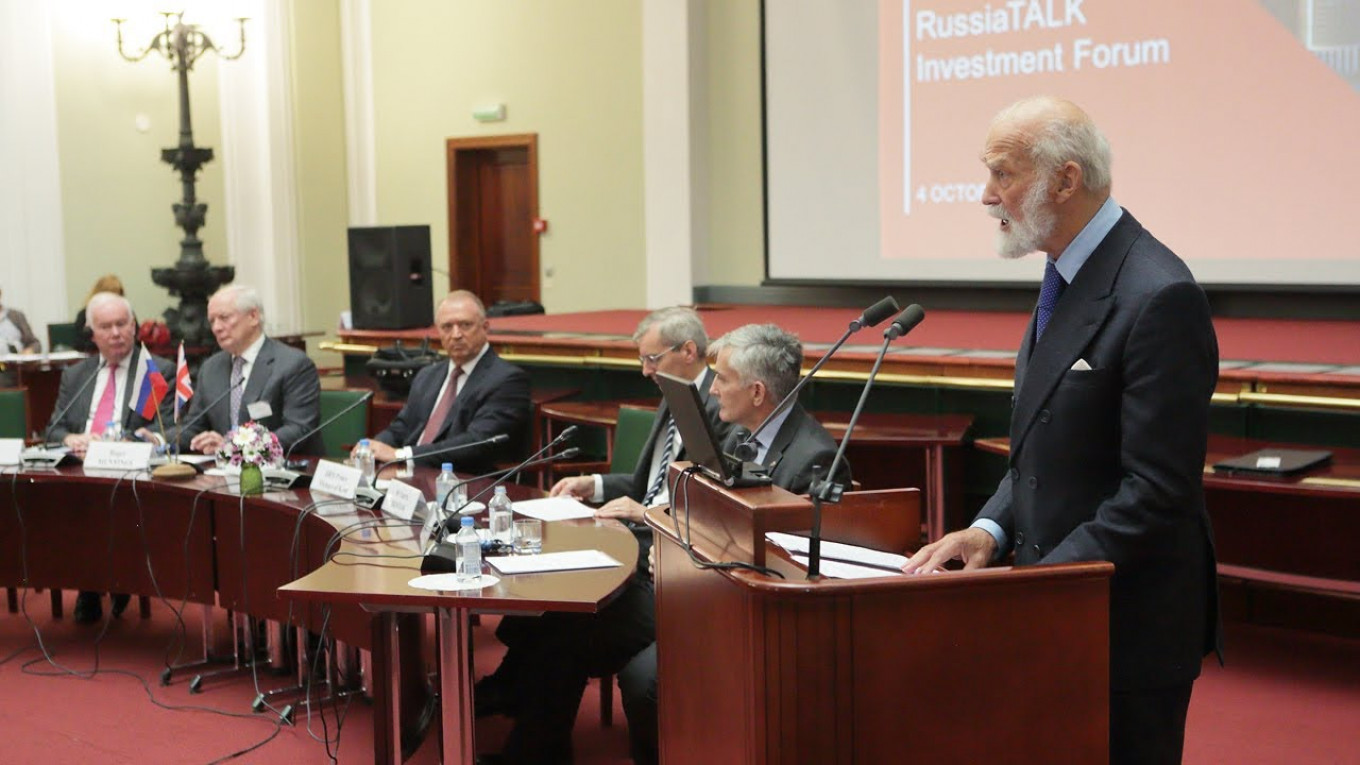 Russia is the largest country on earth (Statista). It has a wide spectrum of sectors, as well as substantial natural assets, well-developed facilities, increased production, and legislative business incentives.
In this article, you will learn how the Russian Market plays a role for different country's companies.
Statistics of Russia for foreign investors:
For international investors, Russia continues to be a strategic market:
Russia was ranked as one of the top three worldwide markets by 89 percent of poll respondents, and it was also listed as one of their strategic markets.
Sixty-four percent of international corporations intend to expand their operations in Russia.
85 percent of respondents consider their interactions with regional authorities to be positive.
95 percent of businesses have a Russia-specific sustainable development strategy.
Moreover, it is important to know that Eurasian Conformity (EAC) certification certifies that your goods comply with the rules and requirements of the Eurasian Economic Union (EAEU) for clearing customs and trade. If you want to sell consumer goods or industrial equipment in the EAEU, you'll need an EAC Marking.
Demand for UK consumer Goods:
With a population of more than 140 million people, Russia has a large and powerful domestic customer base. Good products and services are highly valued in Russia, creating it an ideal export target for UK enterprises seeking new markets.
Educated workforce
Russia's extremely skilled and qualified workforce will provide substantial talented individuals for UK enterprises looking to hire. Many businesspeople speak English fluently and frequently seek to the United Kingdom for goods and partnerships.
Strong UK business links
The United Kingdom and Russia have long been trading and investing partners, with trade relations at £12 billion in 2021. (ONS). Many UK enterprises, from huge multinationals to small organizations, have marketing, advertising, and manufacturing facilities in Russia, as well as a significant retailing representation.
Importance of the Russian market for UK companies
It's also vital to evaluate the benefits of expanding to Russia — many sections of Russian industry are growing, despite restrictions and corruption:
Many foreign corporations are discovering that Russian buyers are increasingly responsive to their branding, mainly in the realms of premium products, food, and drink, as Russia's middle class grows fast. Based on industry, you may discover that Russia is the ideal market for your business.
Russia has launched new investment programs and is promoting international investment, which might be useful to enterprises trying to raise capital and expand.
Strong Logistics and Supply Chains:
Despite the fact that Russia's scale can make logistics and distribution channels difficult, recent improvements in transportation linkages and infrastructure have substantially enhanced the logistical efficiency of conducting business in the country. Furthermore, expanding internationally to Russia may offer up prospects to export to other Commonwealth of Independent States countries.
Companies that can manage the risks and benefits of starting a business in Russia may be able to achieve demonstrable achievement. Different organizations will assist you in determining the best target audience for your business and walking you through every step of the worldwide growing process if you're looking at expanding internationally to Russia or any other country.